Type Of Services
For over 40 years, Correll's Scale Service has provided professional service of the highest quality including, batching systems, a complete line of industrial, counting, and belt scales, along with truck and train scales. Our service technicians are state licensed, factory trained for electronic and mechanical equipment, and provide around the clock service.
Services we offer:
40 years serving the Pacific Northwest
Professionally trained service technicians
24 hour emergency service
State Licensed
Quality scale service provided for all makes and models
Certified heavy-capacity test trucks with test carts equipped with welder and cutting torch, enable us to make immediate repairs to structural steel and steel decking
Short term rentals to suit your needs from balance to truck scales
Test weight rentals
Service/Maintenance Agreements
Preventative Maintenance Programs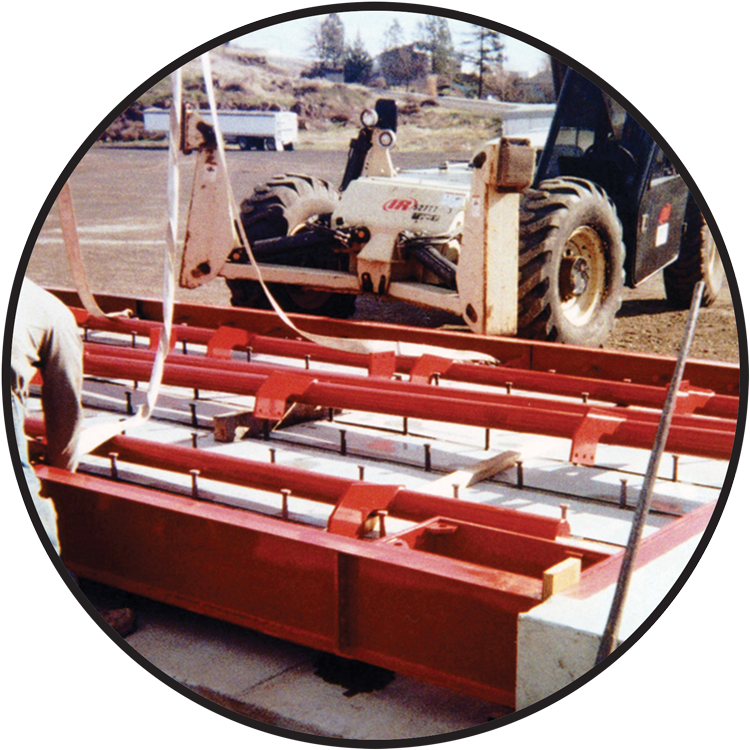 SALES
At Correll's Scale Service, our goal is to make sure your scale or electronic purchase is the very best fit for your weighing needs as it major capital expenditure.
Before you make a decision you need to consider a few things:
1. SOLE SERVICE SUPPLIER. There are many companies that will sell you weighing equipment. But at Correll's Scale Service, our commitment to our customers doesn't stop with the sale. We also offer installation and service of all our products.
2. ELECTRONICS. The weighing products you purchase should be expandable-to-grow as your business grows. We will work with you to ensure you purchase a product that meets your needs, not just today, but well down the road of success.
3. Make sure the company you buy from is well suited to you and your needs, not just for now, but long after the time of sale. Correll's Scale Service offers turnkey solutions for all your weighing needs. We will work with from the start, helping you decide what equipment and systems are the right fit for you; we will install the product to your specifications and will take the time to make certain that the performance is meeting your expectations. We service every product we sell and when it is time to expand, we're there to help you find the exact solution to your needs.
Installation
Correll's Scale Service offers a complete and cost-effective rental program with many sizes, brands, and models of scales available. We will gladly review your job site and requirements at your location in order to give you a recommendation for your rental needs.
Correll's Scale Service offers:
Wide variety of rental products (floor scales, counting scales, bench scales, hanging scales, balances, truck scales, indicators, printers and much more)
Delivery and set -up
On-site calibration and operator training
Latest technology equipment
Short-term and long-term rentals
On-site technician stand-by available
Calibration and service on rental equipment as required