ABOUT CORRELL'S SCALE SERVICE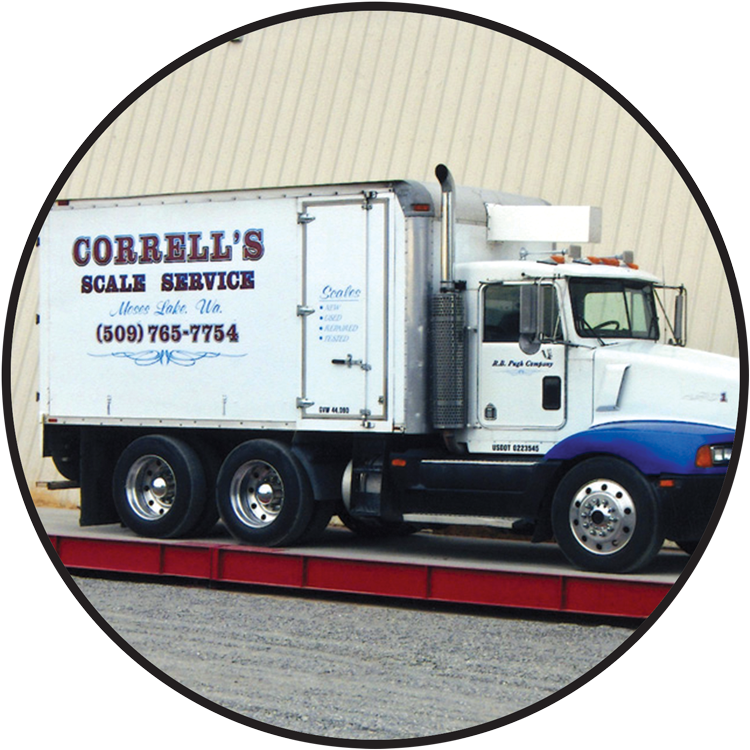 Correll's Scale Service is a locally owned and operated small business servicing your weighing needs including conversions, overhauls, replacement equipment and custom applications.

Our technicians have over eighty-five years of combined experience in industrial weighing. We are proficient with all applications: veteran mechanical to sophisticated electronic process control systems.
Knowing that weighing technology is changing, our technicians are constantly updating their skills through training form various manufacturers, suppliers and weights and measures, therefore cutting your service costs and minimizing down-time of your equipment.
State Certified
License and Bonded